OUR PRODUCTS AND SERVICES
Contents List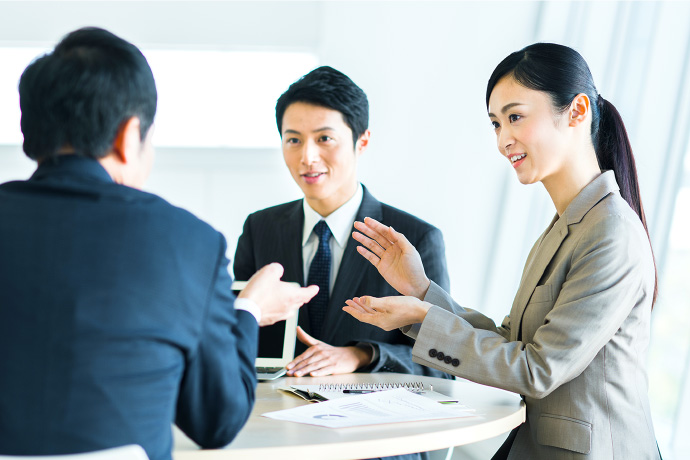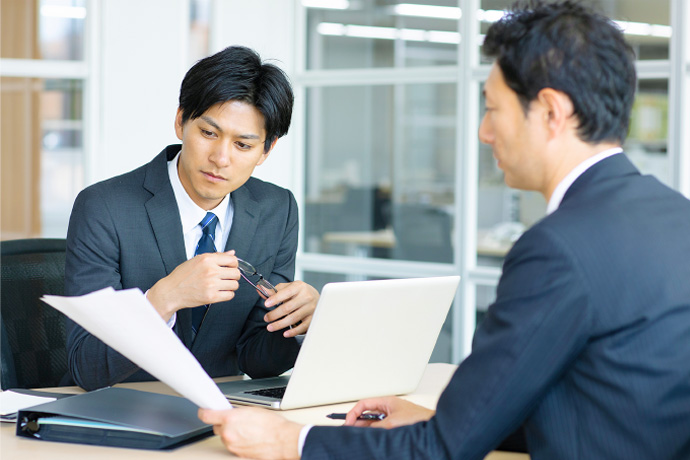 We have been supplying hundreds of thousands of packaging materials to customers in diverse industries such as synthetic rubber manufacturing, automobiles, construction, and logistic industries every year. Contact us to find out more about our products and services.
| | |
| --- | --- |
| Needs analysis, spec writing & ordering | We outsource most of our manufacturing to overseas factories to lower production cost. By carefully analyzing your requests, we would be able to choose the most suitable manufacturer among many of our partners. We actively involve ourselves in the entire process, from selecting raw materials, making drawing to testing prototypes to ensure that your needs are clearly defined and fully recognized by our manufacturer. |
| Production & quality control | After orders placed, you can be confident that the solution will be supplied to you as expected. We closely track the progress of production and always keep you updated. When needed, we send high-skilled staff to the production site to directly provide technical guidance  and quality assurance oversight. We, as a team, wholeheartedly support your project by sharing information timely and accurately. |
| Delivery | We remain responsible for your order from the moment cargo leaves the factory until it is delivered, promptly responding to any issues that may arise during marine and inland transportation. Furthermore, upon your desire, we would be able to send our representative on site for offloading and delivery inspection as well as dealing with unforeseen events. |
| After-sales support & maintenance | If any breakage or malfunctions occur during the use of your product, even after it has been in service for some time, please do not hesitate to contact us. |
When you adopt new materials or develop new products,
we can carry out diverse performance testing to ensure their reliability.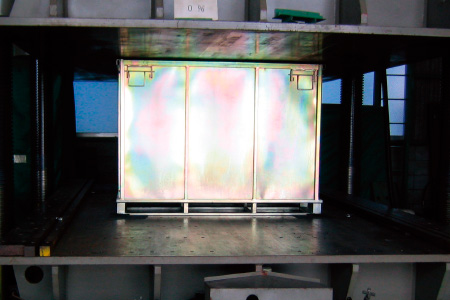 Strength testing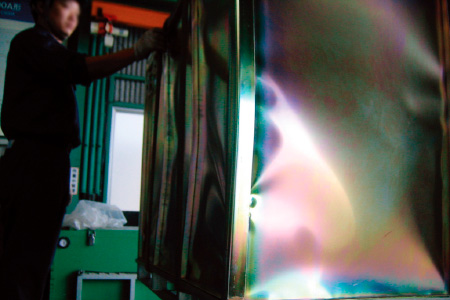 Strength testing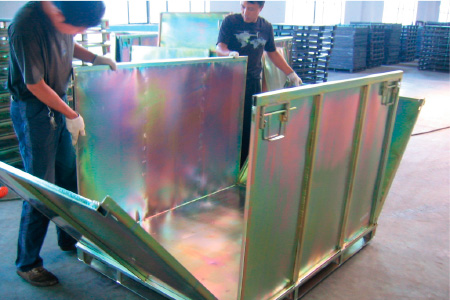 Assembly inspection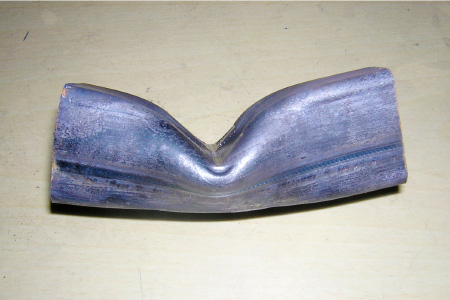 Material testing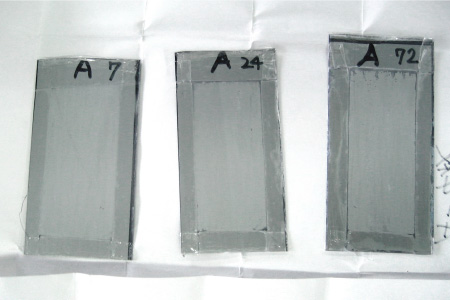 Corrosion testing (saltwater)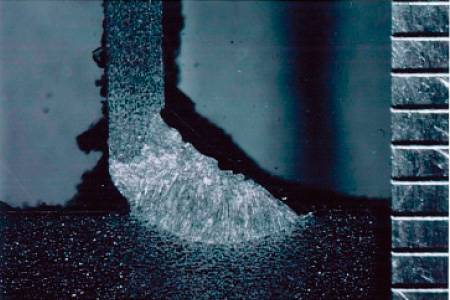 Welding testing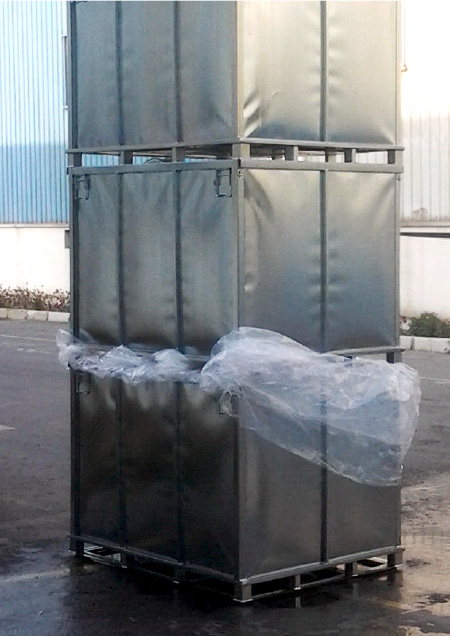 Water filling test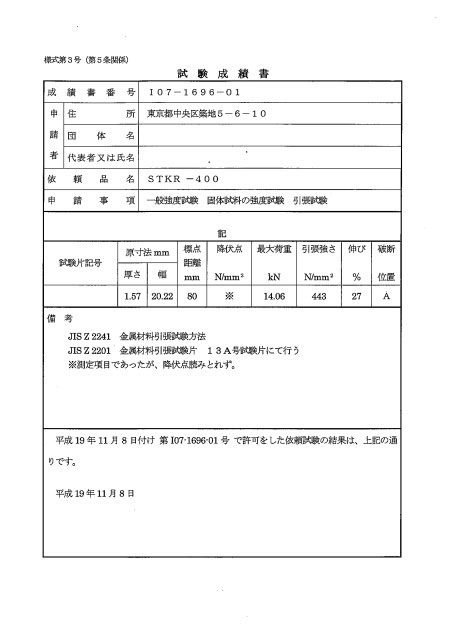 Test report
Please let us know your needs. We are confident that our capabilities will enable us to propose the best solution to you.
Below factors are considered upon packaging material consultation:
| | |
| --- | --- |
| 1. Items to be held/conveyed | Content shape, weight, size, materials, etc. |
| 2. Use | One-way or returnable, for domestic use or export, etc. |
| 3. Transport | Mode (truck, container, etc.), stacking, etc. |
| 4. Storage | Location (indoor or outdoor, etc.), stacking (when aggregating/assembling), etc. |
| 5. Other specs | Container weight, size, surfacing, marking, etc. |
| 6. Other considerations | Purpose, handling, budget, delivery timing, etc. |
Request Information
PDF brochures can be requested from below.