FILMS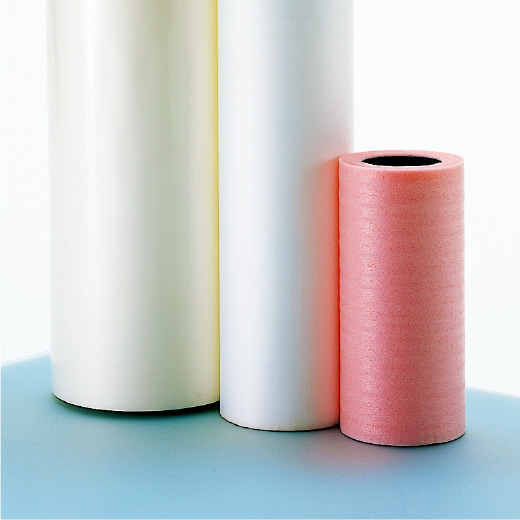 Providing new value with
unmatchable original products
We develop high-performance films and sub-materials for a wide range of industries, including semiconductors, displays, and petrochemicals. We provide optimal value to our customers through product searching, procurement, development, and manufacturing, utilizing our deep industry knowledge and collaborative frameworks with manufacturing partners.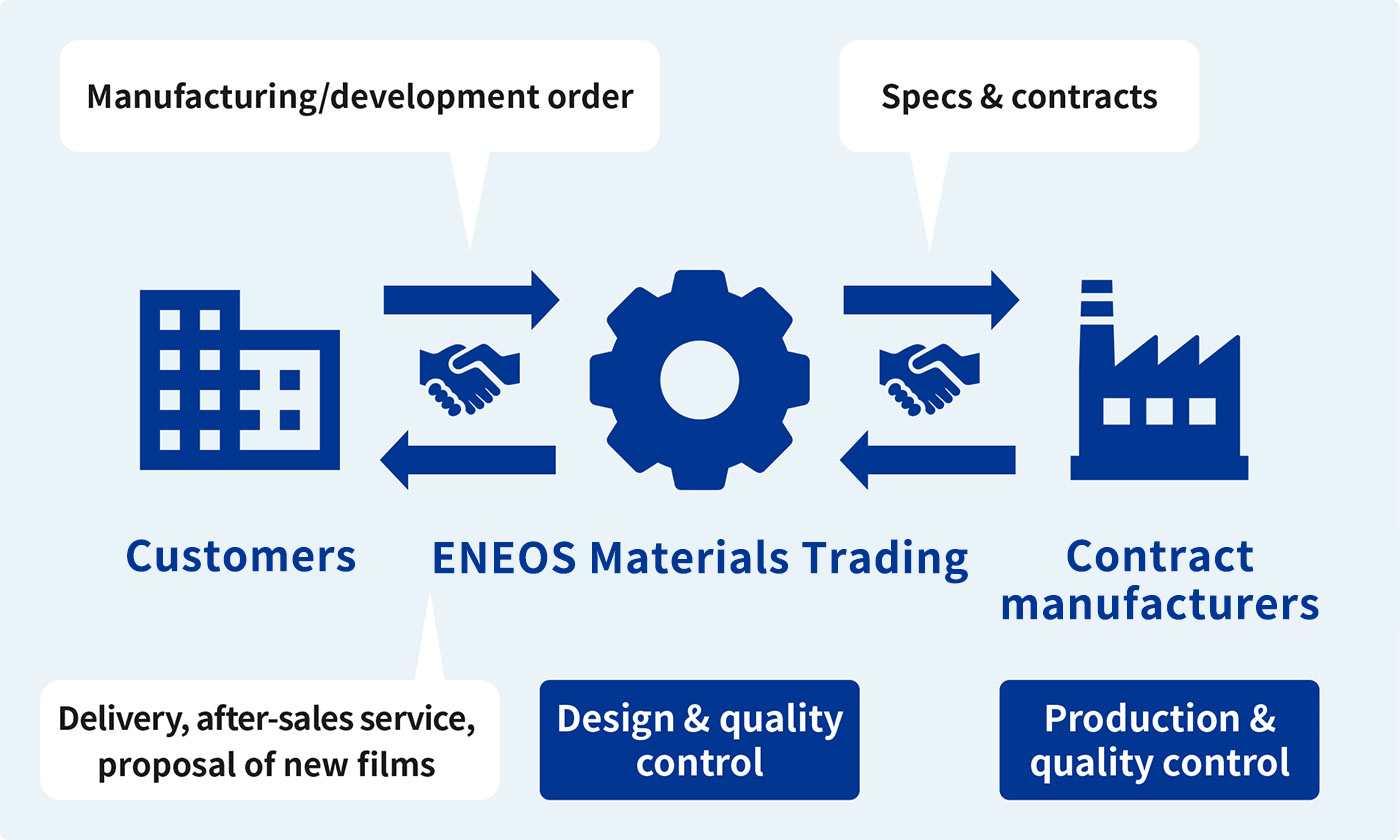 Main products
| Classification | Products |
| --- | --- |
| MELBAG | Melting bags for packaging chemicals for rubber manufacturing, etc. |
| Display applications | AG (Anti Glare), LR (Low Reflection), protective film, etc. |
| Semiconductor applications | Base materials for wafer protection and fixing tape, etc. |
| Other films | PBT film, EVA, EMMA film, RB film, etc. |
| Sub materials | Film roll stands, base PET film, film cores, etc. |
*Film roll stands are designed and manufactured in-house to meet your requirements.
MELBAG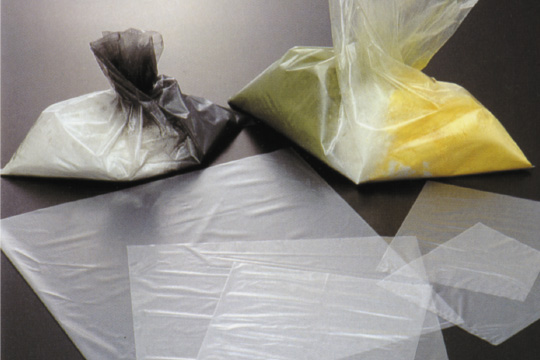 This is a melting bag made with ENEOS Materials' RB thermoplastic elastomer. Unlike polyethylene or EVA, ENEOS Materials'RB readily reacts with sulfur and can crosslink. Also, because of its low melting point and heat of fusion, MELBAG easily melts and dissolves during the rubber compound's kneading process. This not only eliminates the problem of contamination from bag residue, but also supports low-temperature kneading and reduction of that kneading time.
MELBAG comes in three types rated for different melting point.
| Type | Melting Point (representative value) |
| --- | --- |
| MELBAG-M | 88°C |
| MELBAG-S | 78°C |
| MELBAG-SS | 68°C |