PACKAGING MATERIALS
Contents List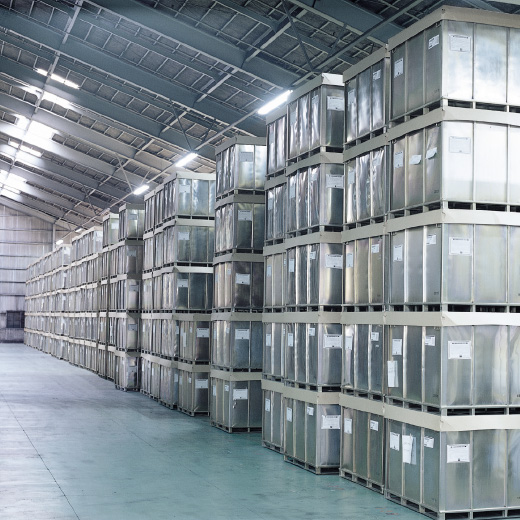 We go beyond an ordinary trader
We developed i-tainer® in the 1990s, which are folding steel containers for synthetic rubber transportation. The product has been widely used in replacement of wood containers thanks to its advantages, including structural strength and contamination prevention. Since then, i-tainer® has become a standard model, which is popular among synthetic rubber customers nowadays.
With our global network and sales power, we are able to offer the best solutions in packaging materials to customers in various industries, not only sales services but also product customization and development upon request to maximize customer satisfaction and benefits. It is our technical services which distinguish us as a leading packaging material supplier.
Standard Boxes & Pallets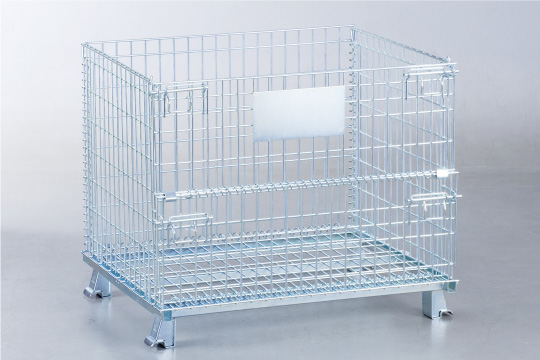 Industry Standards suitable for various applications
In addition to offering boxes and pallets sized to industry standards, we can customize them with different sizes and options to match your needs.
Purpose-built Container Modules, Cases & Racks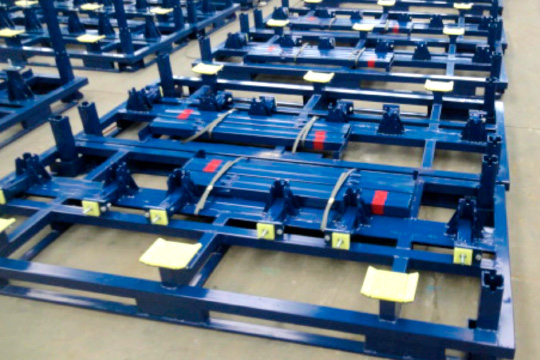 All custom-made to fit for packing shape and marine container sizes
We achieve low cost by outsourcing manufacturing to overseas. Our team closely manage production to ensure high quality with short delivery times.
Other Packaging Materials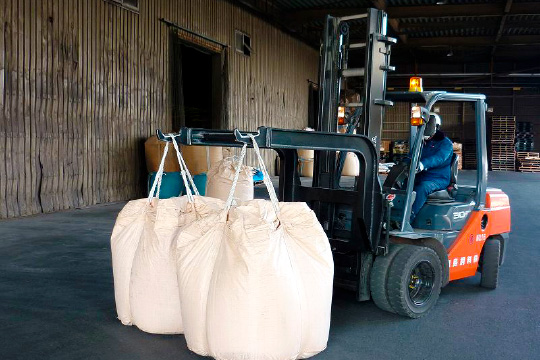 We supply a wide range of racks, pallets, carts, and other metal containers for various applications. We also offer paper bags, PE bags, and other packing materials, as well as plastic roll cores, plastic pallets, and other solutions tailored to your needs, all sourced from our expansive network of suppliers.
Example of Products
| | |
| --- | --- |
| Other metal containers | Nesting racks, carts, post pallets, liquid containers, and more |
| Packing materials | FIBCs, paper bags, PE bags, cans, labels, and more |
| Plastic roll cores | Roll cores made from ABS, FRP, and other plastics |
● We also supply various other products for your distribution needs. Please contact us for details.
Request Information
PDF brochures can be requested from below.