PURPOSE-BUILT CONTAINER MODULES,
CASES & RACKS
Contents List
Solutions fully customizable to different packaging shapes and shipping container sizes
We develop products that are exclusively tailored to your requests.
We provide you with the best options by analyzing many factors, including product purposes, shape of contents, handling conditions, transport/storage efficiency, and more.
By working with a network of manufacturing partners, we ensure reliable supply of qualified products at affordable pricing.
We have a long track record of designing solutions dedicated to automotive parts, construction machinery parts, building materials, and other contents.
Examples of customization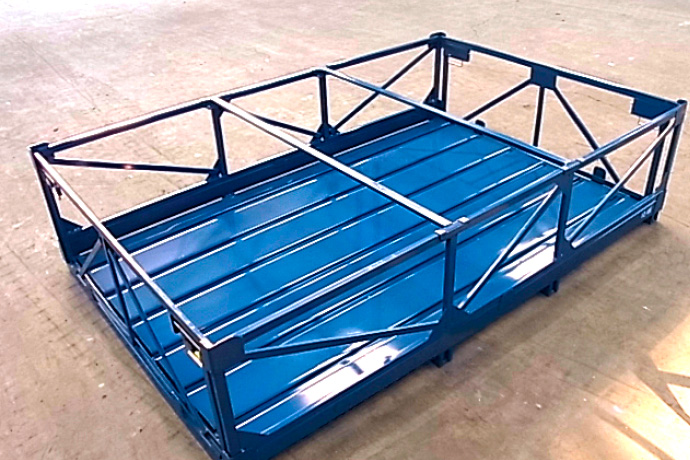 For automotive parts (general purpose)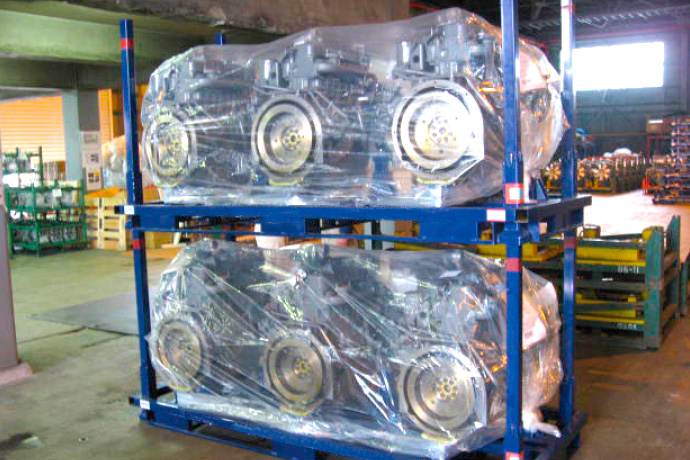 For automotive parts (special purpose)
For motorcycles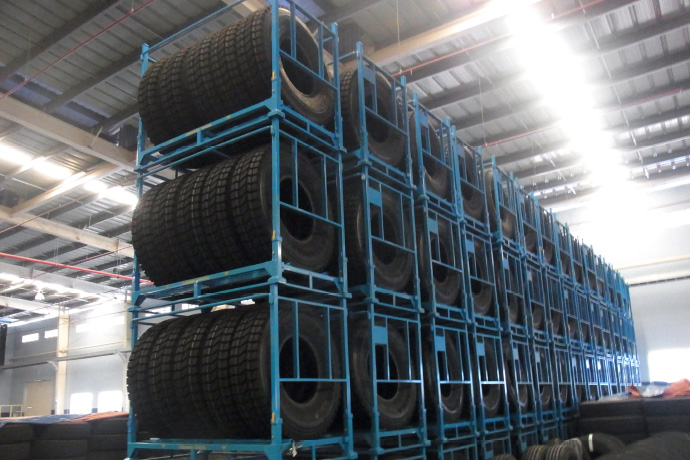 For tires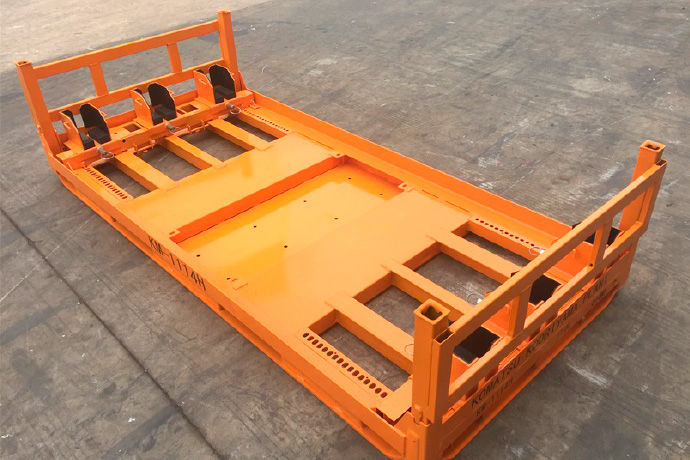 For construction machinery parts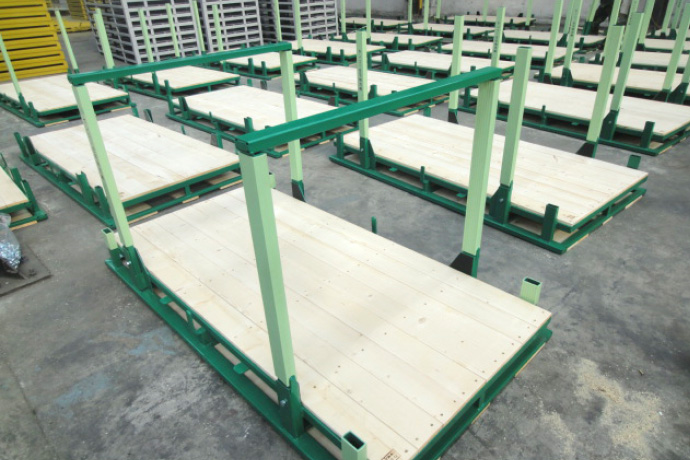 For construction materials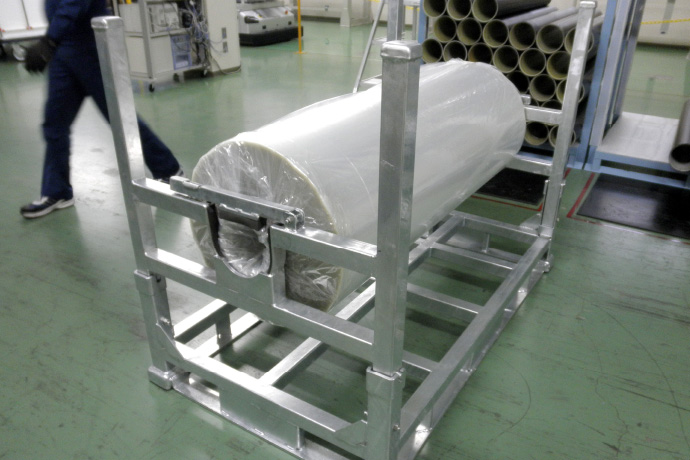 For film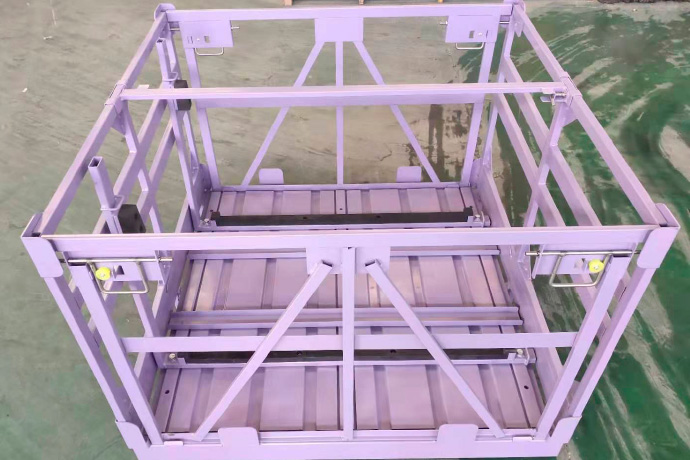 For glass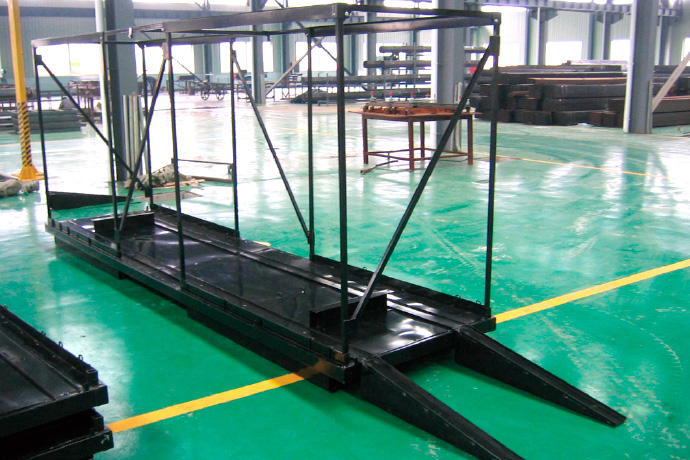 For electrical devices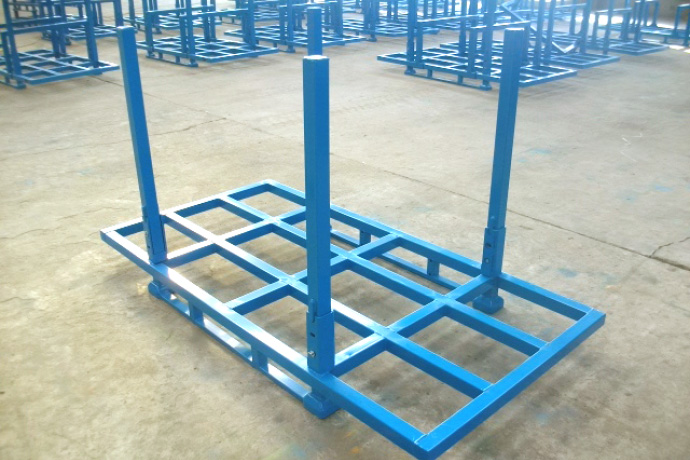 For solar panels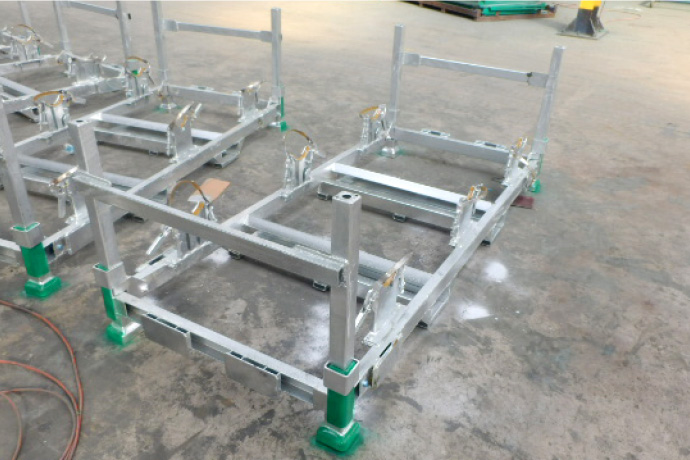 For chemicals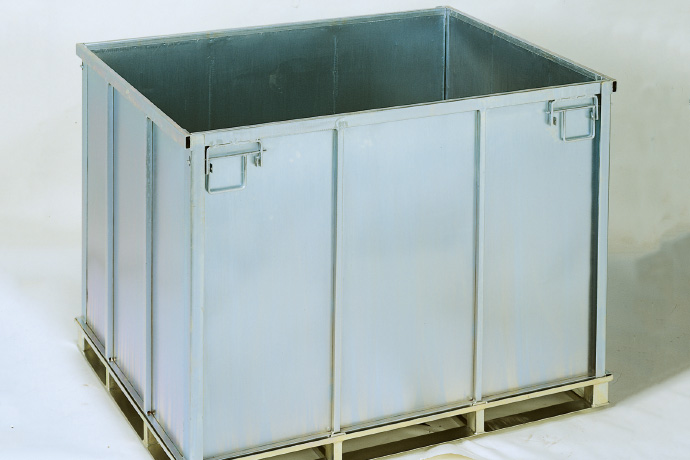 For synthetic rubber
Note: Some of the products listed here have been patented by the customer as contract-manufactured items. If interested in ordering a similar design, please contact us to find out whether patent restrictions apply.
Request Information
PDF brochures can be requested from below.