FINE CHEMICALS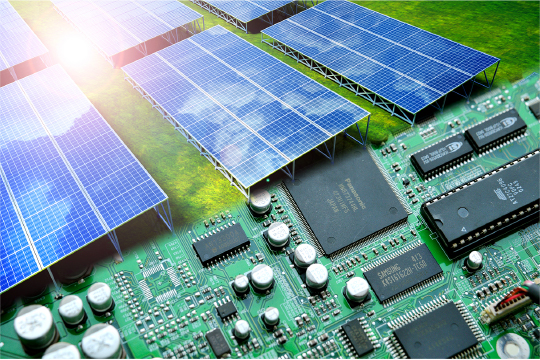 Reliably supplying materials through the power of our global network
Since the launch of 5G services, markets have been dramatically energized, especially those tied to the Internet ecosystem. ENEOS Material Trading contributes to this growth not just by sourcing the raw materials, wafers, containers, and other materials needed to make semiconductors, and displays, but also by striving to ensure that customers can count on a stable supply of those materials. We leverage our global network to find and procure raw materials, as well as to identify manufacturers that we can contract to produce materials under our guidance and high standards for quality—with the aim of realizing reliable supply at predictable costs.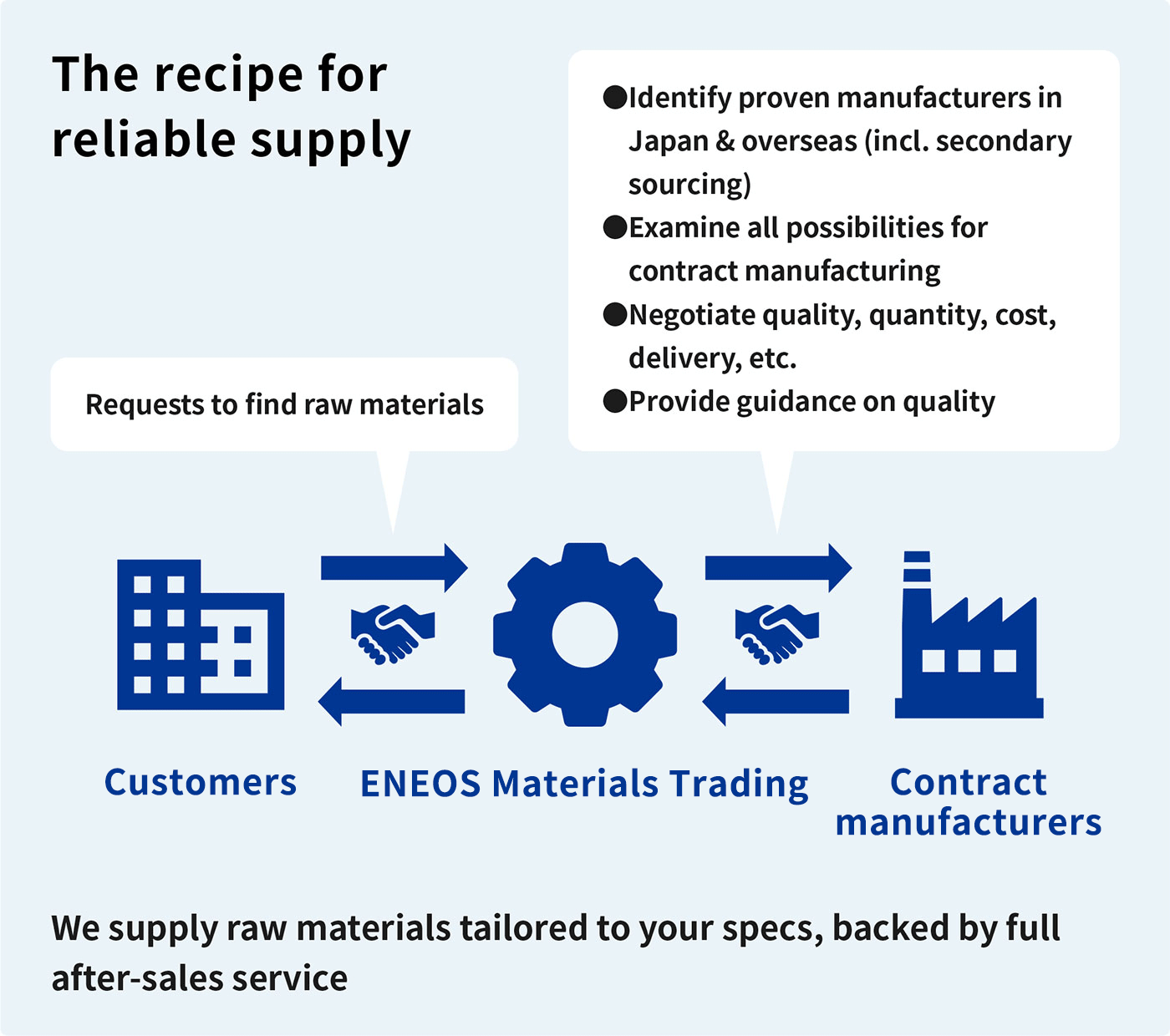 Raw Materials, etc.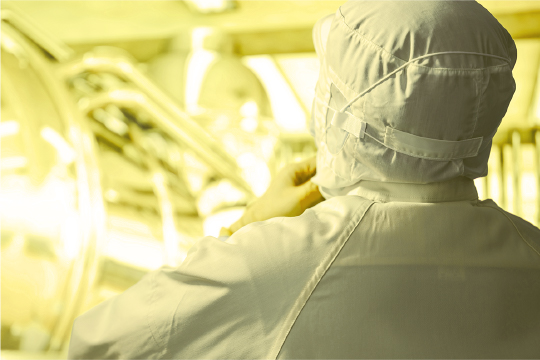 Core services
Worldwide sourcing and sales of innovative chemical raw materials for the fields of semiconductors and displays
Solutions tailored to your quality standards and budget
Clean containers for fine chemicals
Semiconductor- & Energy-related materials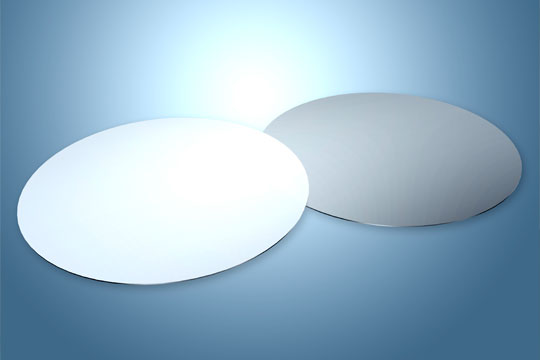 Silicon wafers
Semiconductor-based devices are invariably installed in the numerous electronic devices that continue to evolve from day to day. Silicon wafers are an indispensable material for the manufacture of these semiconductors. We deal in products from companies all around the world. We can also provide products with various surface finishes to meet the needs of our customers.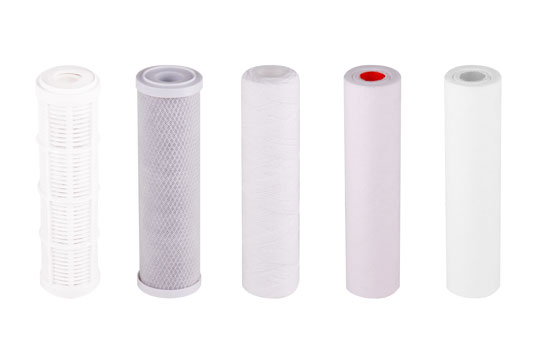 Filters
Filters are indispensable in improving the performance and quality of liquid products used in the manufacture of chemical, medical, food, and beverage products, as well as semiconductors. We offer a wide range of products for various fields, including precision filters for cutting-edge semiconductor manufacturing, water treatment filters for general use, and syringe-type filters for research and development.